Keep Your Sofa Looking Pristine with Expert Cleaning Services at Karls Couch Cleaning
Are you looking to maintain the beauty of your upholstered items and extend their lifespan? Look no further than Karls Couch Cleaning! Our team of expert upholstery cleaning specialists in Somerton Park is equipped with top-of-the-line machinery and materials to ensure your sofa receives the thorough and delicate clean it deserves.
Our multi-step cleaning process is tried-and-true, providing amazing results that help revive the appearance of your furniture and prevent premature aging. Our range of services includes steam cleaning, stain removal, odour removal, mould removal, sanitization, and deodorization, as well as fabric Scotchgard protection.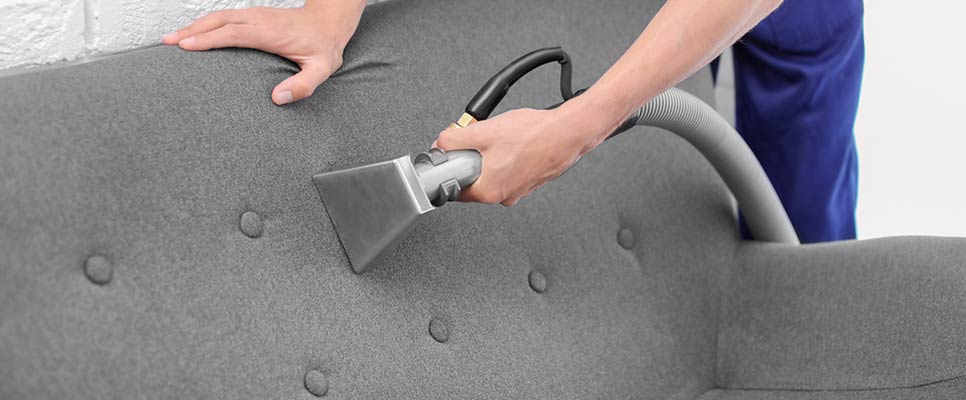 We are confident in our meticulous cleaning techniques and are committed to providing you with the best possible service. Let us help you keep your sofa looking amazing for years to come!
Clean And Revitalize Your Sofa With Our Specialized Process
At our Sofa Cleaning Somerton Park service, we offer a unique and effective cleaning process to keep your upholstered items looking and feeling like new. Our process includes:
Pre-Inspection to identify areas of concern
Industrial vacuuming with high filtration
Manual treatment for remaining stains
Non-toxic, eco-friendly pre-spray and hand-brushing
High-pressure extraction with moisture-regulated cleaning
Rinsing and drying in favourable conditions
Our specialized process ensures that your sofa is not only clean but also revitalized and healthy. Trust us to provide the best possible care for your precious sofa.
Discover Our Range of Upholstery Cleaning Services in Somerton Park
At Karls Couch Cleaning, we offer a wide range of sofa cleaning services to meet your needs. Here's what we can do for you:
Leather or Fabric Sofa & Upholstery Cleaning: We offer expert cleaning for leather or fabric sofas and other upholstery items in your home or workplace.
Leather or Fabric Couch Cleaning: We know how to clean all types of couches, including fabric and leather. We determine the type of leather and use the appropriate cleaning method for the best results.
Office Chairs Leather or Fabric Cleaning: We have extensive experience in cleaning all types of sofa, including common office chairs and gorgeous leather furniture.
Lounge Cleaning: A clean lounge is essential for a healthy home. We can remove dust, debris, and allergens to keep your lounge in top condition.
Armchair Cleaning: We inspect the leather of your armchair up close and use non-toxic cleaning agents to deliver a thorough clean.
Seat Cushion Cleaning: Leather seat sofa cleaning requires special care and expert tools. We can help remove stains and spills to keep your furnishings looking their best.
Trust our Sofa Cleaning Somerton Park team to help you clean and protect your leather sofa, couch, or lounge. Contact us today to schedule your appointment.
Same Day Sofa Cleaning Service in Somerton Park
Need sofa cleaning done quickly? We offer same day service for couches, upholstered furniture, and sofas. Our expert team can get the job done efficiently and at competitive pricing. We serve Somerton Park and nearby areas, so you don't have to wait long to get your sofa cleaned. Contact us today to schedule your same day sofa cleaning service.
All Areas We Serve Near You
Why Choose Us For Sofa Cleaning In Somerton Park?
Looking for reliable and exceptional sofa cleaning services in Somerton Park? Look no further than Karls Couch Cleaning. Here are just a few reasons why you should choose us:
Reputation: Our satisfied clients have helped us build an unrivalled reputation in the area through their wonderful feedback.
Experience: With over two decades of cleaning experience, you can trust us to handle any sofa cleaning job.
Training: Our team of qualified experts has undergone in-depth training and is equipped to recognize, assess, and exceed all of your sofa and leather cleaning needs, providing you with exceptional results every time.
Systems: We use advanced technology and eco-friendly products to lift and remove dirt and grime from deep within your sofa fibers for a clean that lasts.
Location: Somerton Park, SA 5044, Australia