Professional Lounge Cleaning Services in West Lakes
Looking for a reliable and efficient lounge cleaning service in West Lakes? Look no further than Karls Couch Cleaning! Our team of professionals offers a range of customised services, including steam cleaning, stain removal, odour removal, mould removal, sanitisation, deodorisation, and fabric Scotchgard protection.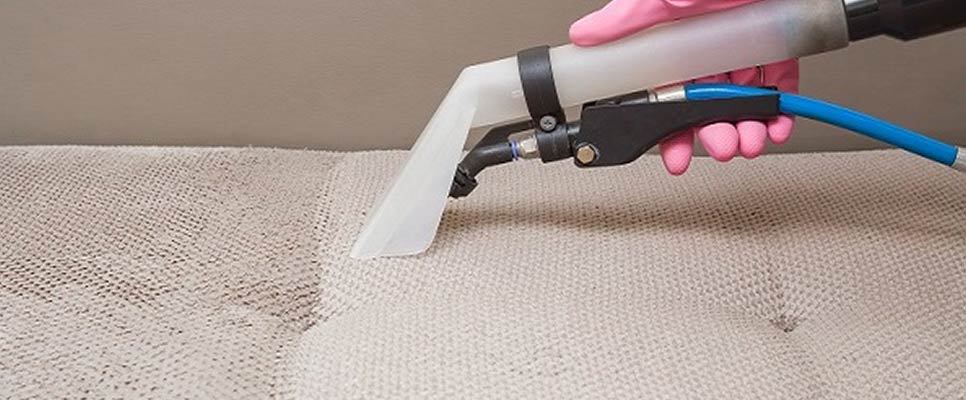 We are committed to delivering high-quality cleaning services that exceed your expectations. Our team uses the latest tools and techniques to ensure thorough cleaning of your lounge, leaving it looking and feeling as good as new.
Don't settle for subpar cleaning services. Contact us today for the best lounge cleaning services in West Lakes.
Same-Day Emergency Cleaning Services for Your Lounge
Our Lounge Cleaning West Lakes service is always ready to assist you in these unforeseen situations. Whether it's a sudden stain or spot caused by food or liquid spills, our team is here to help.
With our same-day lounge cleaning services, we guarantee to provide you with exclusive and efficient cleaning solutions. You can rely on us for same-day couch cleaning, lounge cleaning, sofa cleaning, and chair cleaning.
So, don't hesitate to call us anytime you need immediate cleaning services for your lounge. Our expert team is always available to cater to your emergency cleaning needs and restore the beauty of your furniture.
Our Wide Range Of West Lakes Couch Cleaning Services
Advanced Lounge Cleaning Method by Karls Couch Cleaning
If you're looking for an effective method to clean your lounge, turn to Karls Couch Cleaning. We use cutting-edge technology and methods for efficient sanitisation, stain removal, and thorough filth and odour removal.
Here's how our process works:
Initial Assessment: We inspect the lounge's condition and determine the best course of action.
Cleaning the Surface: We start by vacuuming the lounge to remove any surface debris. Then, we treat the fabric with water and a unique lounge cleaning solution and brush it to remove ingrained dirt.
Deep Cleaning with Disinfection: Our injection-extraction technology thoroughly cleans and disinfects the lounge from the inside out, eliminating all dirt, mites, and microorganisms.
Removal of Stains: For stubborn stains, we use specially formulated materials to remove them.
Drying and Final Inspection: Our quick-drying system for water extraction ensures your sofa is usable in just an hour. This also encourages lounge textiles to be fluffier and more durable.
Exceptional Upholstery Cleaning Services for All Types of Furniture in West Lakes
At Karls Couch Cleaning, we provide comprehensive cleaning services for various types of upholsteries. Our team of experts is highly trained to clean all types of furniture, including:
Trust us for exceptional lounge cleaning services in West Lakes, and we'll help you keep all your furniture looking new and clean.
All Areas We Serve Near You
Top Reasons To Choose Our Lounge Cleaning Services In West Lakes
Are you searching for the best lounge cleaning services in West Lakes? Look no further than Karls Couch Cleaning! Here are the top reasons why you should choose us:
Affordable Rates: Our lounge cleaners provide services at the most affordable rates, so you can get the best value for your money.
Experienced Team: Owners and operators of Karls Couch Cleaning have practical professional experience, ensuring that you receive the highest level of service.
High-Quality Tools and Supplies: We only use the highest quality tools and supplies to ensure that your lounge is thoroughly cleaned and restored.
Streamlined and Effective: We make sure that everything is still organised, streamlined, and effective, so you can expect a hassle-free experience.
Safety and Trust: Our lounge cleaners conform to all safety regulations on your property and are reliable and trustworthy. You can rest assured that your lounge is in safe hands.
24/7 Availability: Whether you need same-day emergency cleaning or regular maintenance, our cleaners are available around-the-clock to provide you with the best service possible.
Location: West Lakes, SA 5021, Australia