Top-notch Lounge Cleaning Services in Athelstone
Karls Couch Cleaning offers the best professional lounge cleaning services in Athelstone. Our team is highly organized and committed to delivering top-quality upholstery cleaning services. We take our job seriously and promise to make your lounge sparkle and shine, providing the same level of comfort as it did in the beginning.
Our custom cleaning approach includes steam cleaning, stain removal, odour removal, mould removal, sanitization, deodorization, and fabric Scotchgard protection. With our perfect team and finest quality services, we have become the leading professional company in Athelstone.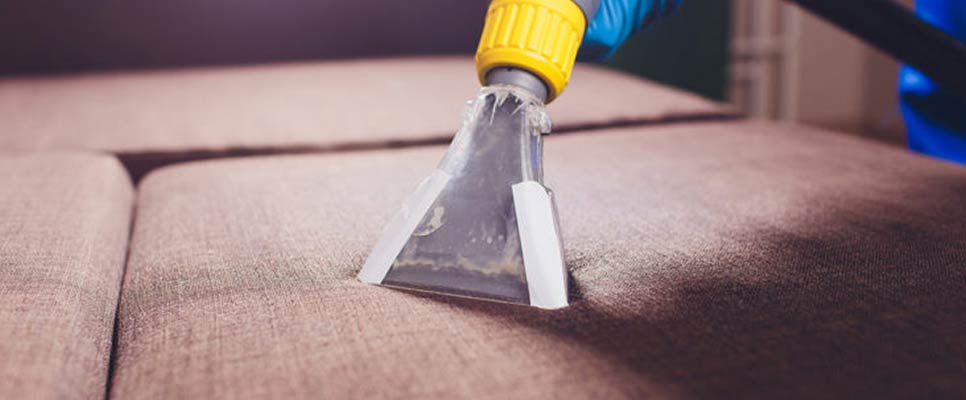 So, why go anywhere else? Contact our Lounge Cleaning Athelstone team today for standard cleaning services that exceed your expectations.
Same-Day Emergency Cleaning Services for Your Lounge
If you're dealing with a sudden stain or spot on your expensive lounge, don't panic! Our Lounge Cleaning Athelstone service is here to help. Our immediate lounge cleaning services are available on the same day as your appointment, so you don't have to wait for days to get your lounge cleaned.
We provide exclusive same-day services for couch cleaning, lounge cleaning, sofa cleaning, and chair cleaning. Whether it's unintentional liquid or food spills that could leave permanent stains or create a haven for potentially dangerous microorganisms, we've got you covered.
Our Thorough and Advanced Lounge Cleaning Process
Here's what you can expect from our lounge cleaning service:
Comprehensive Assessment: Our team will carefully assess your lounge condition to determine the best course of action.
Surface Cleaning: We start by vacuuming the surface to remove any debris before using our special cleaning solution and brushes to remove ingrained dirt and stains.
Deep Cleaning with Disinfection: Our injection-extraction technology ensures a deep clean by removing dirt, mites, and microorganisms from both the exterior and interior of the lounge.
Stain Removal: Stubborn stains are treated with specially formulated materials, ensuring complete removal without damaging the fabric.
Drying and Final Inspection: Our quick-drying system ensures your lounge dries quickly, and a final inspection is carried out to ensure that your furniture looks and feels like new.
Expert Upholstery Cleaning for Various Furniture in Athelstone
Keeping your lounge clean is important for a comfortable and healthy environment. Our team at Karls Couch Cleaning provides expert cleaning services for various upholsteries in Athelstone. Here are some of the furniture pieces we clean:
Sofa and Upholstery Cleaning: We provide professional fabric or leather sofa cleaning to ensure your lounge is thoroughly cleaned. Contact us for more details and to avail of our Sofa Cleaning Athelstone services.
Fabric or Leather Chaise Cleaning: Our professionals guarantee complete fabric or leather chaise cleaning for this luxurious piece of furniture.
Lounge Cleaning: DIY methods may not provide the best results. Hire our Lounge Cleaning Athelstone team for unmatched lounge cleaning.
Seat Cushion Cleaning: Our team can clean all kinds of seat cushions, whether it's fabric or leather.
Fabric or Leather Couch Cleaning: Your couches provide comfort, but they can become dirty over time. Let us help you with the perfect cleaning of your fabric or leather couches.
Office Chair Cleaning: Disinfect and clean your office chairs with our expert techniques to ensure a comfortable and healthy workspace.
Armchair Cleaning: Despite regular cleaning, armchairs can easily attract dust and debris. Our exclusive cleaning services ensure your armchair is thoroughly cleaned.
All Areas We Serve Near You
Why Choose Karls Couch Cleaning as Your Lounge Cleaning Team in Athelstone
Looking for a reliable and affordable lounge cleaning service in Athelstone? Look no further than Karls Couch Cleaning! Here are some of the reasons why you should choose us:
Affordable Rates: We offer our lounge cleaning services at the most reasonable rates.
Professional Experience: Our team has extensive practical professional experience in the field of lounge cleaning.
High-Quality Tools and Supplies: We use only the highest-quality tools and supplies for cleaning your lounge.
Organized and Effective: We ensure that everything is streamlined and organised to provide effective and efficient services.
Safety Regulations: Our cleaners adhere to all safety regulations on your property and are reliable and trustworthy.
24/7 Availability: Our cleaners are available round-the-clock, so you can rely on us in case of any emergency.
Location: Athelstone, SA 5076, Australia